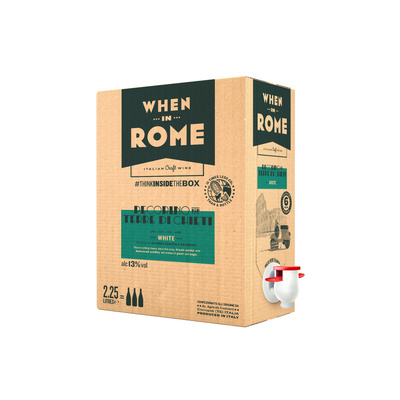 Pecorino 2.25L BiB 🇬🇧
Live footprint: 0.84 kg CO₂e/kg
See footprint updates
| | | |
| --- | --- | --- |
| | Agriculture | |
| | Transport | |
| | Processing | |
| | Packaging | |
| | Storage | |
"Pecorino 2.25L BiB" currently has a climate footprint of 0.84 kg CO₂e/kg. This value is updated when there are changes in the way the product is made, and when we update our calculations to match the latest climate science. See the table below to see the updates of this product's climate footprint.
Verified by CarbonCloud
CarbonCloud guarantees that this number can be compared to all other food products with a common yardstick, on our growing community of climate footprints.